Alright. I have 14 days until school...and I'm buying things (well, mom is purchasing them for me..seeing that my job has temporarily ended and I am out of moneys).
So far: new pillow (praise..needed one), shampoo/conditioner (praise..the stuff I was using to get by was just not cutting it), tub for my movies, electric skillet (will this be against the rules? oh well. I need it), hemp (I've promised a few anklets..), and I think that's it for now.
Still on the list: tons of toiletry items like deodorant, loufa, brush, etc....laundry soap, notebooks, and a few organizational items.
It's not much, but it's more expensive than you'd think. I'm really excited to get back into the groove. I'm already packing up my room and praying that it will all fit into mom's car. (I'm not taking Ben back up just yet..he's still sick).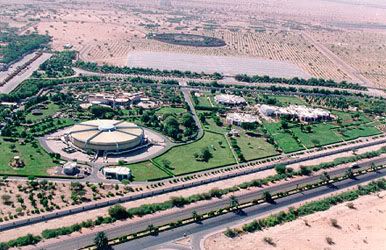 In other news - I'd like to personally congratulate my dear friend
Moma C. Bass
on her recent acquisition of a job. This particular job will take her all the way to Al Ain in the UAE!!! She will be teaching, which is absolutely cool. As a side note, and a rather large one at that, they have one of the most incredible zoos in the world! It has tons of exhibits that actually mock the living environments of animals from East Asia to the United States! Not to mention they are the home of some endangered white lions! Talk about legit!! I wish I could visit her. They have a huge African exhibit too, which of course includes giraffes! Since they're in the middle of the desert they have tons of cool animals in a nocturnal exhibit that only come out at night (..duh..) and it's just way cool. Oh, and did I mention leopards?! Do they even have those in US zoos?! I want to visit. She will be there for a year, but tickets (plane tickets I mean) are upwards of $1500 round-trip. That's NOW. I can only imagine what they would be closer to time. Ah well...adventures must be saved for a later date. It gives me another pen pal though. =)